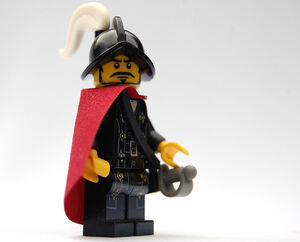 Amancio is the current ruler of the island guild Varlyrio.
Amancio is the ruler of Varlyrio. Commonly referred to as Rego, or King in the common tongue, his father was Rego before him as his father was for several generations. When he was young, he was an apprentice on a merchant vessel although his identity was hidden as he traveled and traded with Historia. He later became Captain of the flagship of the Varlyrion navy after coming through the ranks. When his father died and he became Rego.
He married his long time sweetheart, Ercilia. They have two sons, Baltasar and Atilio, and a daughter, Aurora. Baltasar and Atilio are young captains in the Varyrion navy while Aurora is coming of age but has a strong spirit of adventure. Baltasar is the oldest and as such, will become Rego when the time comes.
Amancio along with Varlyrio were created as the winning contest entry by MikeyB for the Design a 5th Guild Challenge.